Location
Placing Taranto on the map





Besides having historically been a strategic shelter and port to Greeks, Romans, French and Spanish late dominations, the port of Taranto actually confirms its continued leading effectiveness.



It is in fact the third most important port in Italy, both in terms of total handled cargo and for the number of yearly operated containers.



Well situated along the Suez-Gibraltar shipping route, the Terminal serves the whole Mediterranean and beyond, in an effective and timely manner. Experienced common-Feeder services provide frequent and fast connections from TCT to some 40 ports around the Mediterranean, the Adriatic and the Black Sea.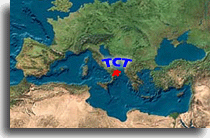 The accessibility... By Sea:
TCT facility faces the open sea. As a result, it warrants in and out ships' manoeuvring to be made in a fast and safe way, also helped by the availability of an ample and sheltered turning basin over 700m wide.
Such a peculiarity may result in additional benefits to users in terms of increased flexibility of vessels arrival and departure time, allowing schedule recovery plans, in conjunction with TCT service quality and high level of performance.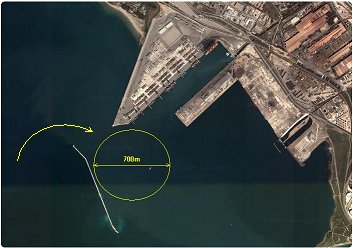 By Land:

The Terminal is strategically well connected to the Italian Railways and Highways networks. The railways gate open 24 hours a day and the road gate open 12 hours a day warrant the accessibility by land and facilitate the connection the Italian hinterland as well as to Europe.
Over 20 in and out weekly container trains are operated to connect TCT with other Central and Northern Italian Interports.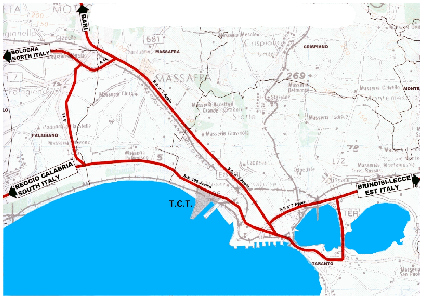 Copyright © 2007-2022 by Gianluca Galeandro.

Page Generation: 0.12 Seconds